An investment analysis is an exhaustive study of the factors that affect an investment in order to determine its viability. Let us help you know the future of your capital.
Advice and Financial
Consulting
After analyzing your past, present and future investor profile and understanding your financial needs, we will analyze the investment options available to achieve the best results for your portfolio.
Diversification is one of the most important rules for investors, so we will help you combine different types of investments in a portfolio tailored to your needs. The management service includes constant monitoring and evaluation of your performance to generate the necessary corrective actions.
Sale of investment funds and financial instruments in the USA and Latam.
We look for and manage different financial instruments and managed funds with higher returns than those offered by the conventional market.

We have the flexibility to develop financial products and investment alternatives.
– International Invest Capital
Contact us for advice on the financial management process according to your needs.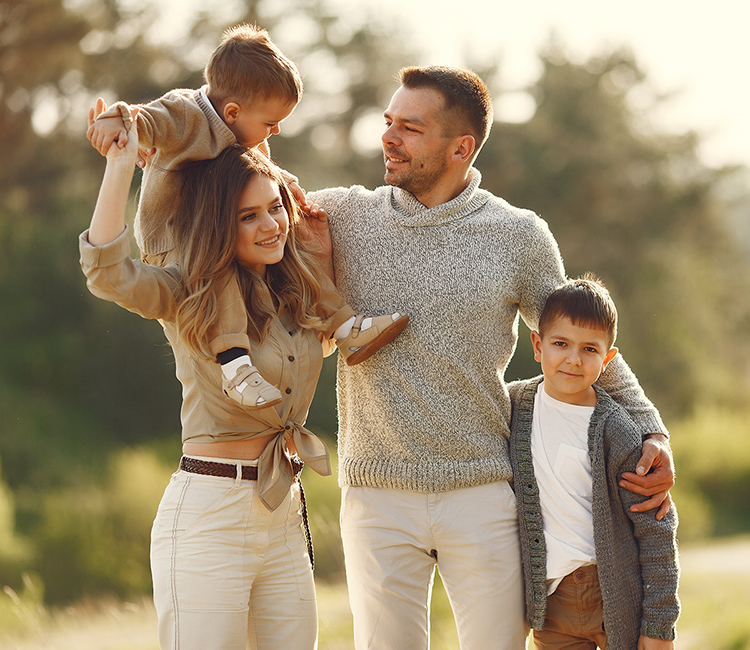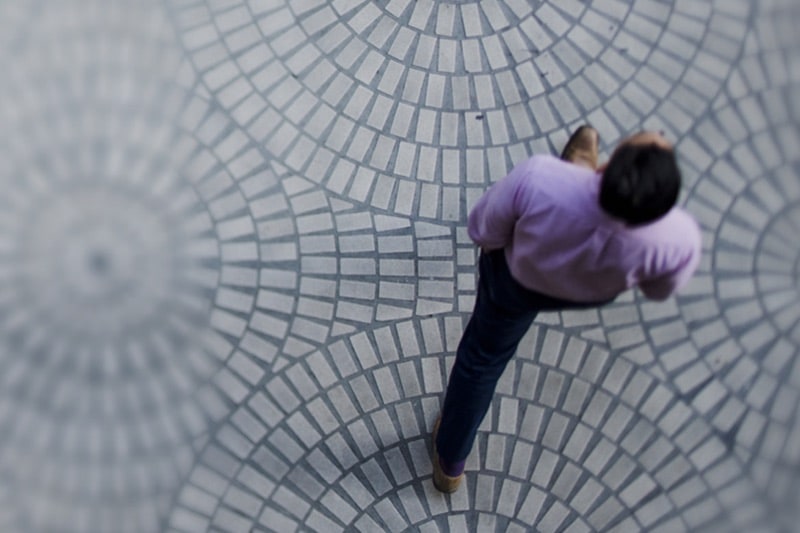 We put at your disposal the full range of products offered by a private financial entity of the traditional Banking sector.
We are part of the INTERNATIONAL INVEST HOLDING group.




Find us
On Florida public records as INTERNATIONAL INVEST HOLDING INC. or with the company ID P21000075208